Billeder er afgørende for din SEO optimering af dit website og webshop.
I denne blog omkring får du alt at vide om SEO optimering af billeder og hvad der skal til for at du komme til at ranke med dine billeder i Google.
Billeder kan dukke flere steder, Google Billeder og som snippets i den organiske søgning. Dertil kommer billederne skal underbygge dine budskaber og hjælpe dine besøgene til at finde netop dine sider, landing pages og produkt-sider på din webshop.
Hvor finder dine kunder dine søgeoptimeret billeder
Dine billeder vil dukke op i Google Billeder – Når du foretager en søgning på Google kan vi vælge at se de billeder som der matcher til din søgning, eller du kan går direkte til Google Billeder og der fortage en søgning. 
Billeder siger mere end 1.000 ord som man siger, og der er også mange der bytter sig af søgeresultatet på Google i billeder, særlig hvis der er tale om produktsøgninger. Din (forhåbentlig kommende kunde) har let at ved at produkterne og de kan væge at klikke på et billede og komme direkte til produktet, eller den kategoriside, eller blog som billedet ligger på. 
Tænk over hvilke billeder du vælger til din webshop
Et billede er med til at sætte en stemning – Det giver sig selv, derfor skal du tænke dig godt om når det kommer til billeder på dit webshop eller website. 
Produktbilleder 
Det er en god ide at have billeder der fritlagt til at vise dine produkter frem, det vil give den besøgende et klart billede at produktet. Det vil også være fint med produktet i en sammenhæng. Men læg altid det primærer produktbilledet som et frilagt billede.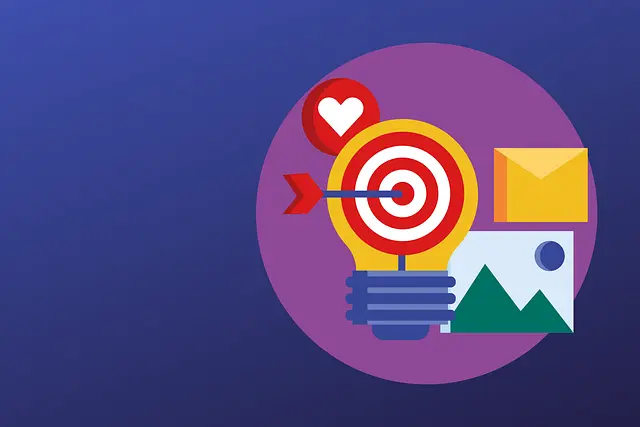 Brug altid et ALT-tag på dine billeder, det er afgørende
ALT tag er det der fortæller hvad dit billede indeholder til Google. Ja, det er korrekt at Google godt kan se hvad der er på billedet i mange sammenhænge, med det at bruge et ALT-Tag er med til at sikre at billede forstået korrekt. 
Husk at alt-tagge billedet med det keyword, eller keyfrase du gerne vil findes på, på den pågældende side eller landing page. 
Hastighed, optimer dine billede til desktop og mobil
Din hastighed kan komme til at hænge på dit site hvis du ikke bruger det rigtige billedeformat. Billederne er nogle at de tungeste elementer på en webshop eller website. Derfor er der også her en del at hente når det kommer til SEO optimering, da hastighed har stor betydning for din placering. 
Brug JPG eller hvis dit CMS kan klare det Webp formater
Der er mange der kommer til at ligge deres billeder op direkte fra en leverandør, og ikke tænker på den "fysiske størrelse" af et billede. et er for at du med fordel kan bruge et format til produkt-billeder fx. 800×800 pix. Noget andet er at du ikke skal ligge fx PNG billeder op uden at der er et særligt krav til fx at skulle være gennemsigtige. 
Du kan med fordel benyttet dette tool til at ændre dine billers format. Det er gratis og fungere fint i et Google Crom browser: 
https://squoosh.app/
Hvis du gerne vil have hjælp til din SEO optimering er du velkommen til at tage kontakt til os. Du kan se mere om vores tilbud på SEO optimering her.