SEO kursus Basis. 1 hel dag fra kun kr. 1.995,-
Vil du gerne have basis på plads omkring din SEO optimering, så er kurset her på siden noget for dig.
SEO kursus Basis. 1 hel dag fra kun kr. 1.996,-
SEO Kurset indeholder
Du vil på kurset have mulighed for at inddrage din egen webshop, så de opgaver du kommer til at løse på kurset er i forbindelse med din egen webshop eller website. 
Intern link buidling
Link building er ikke kun noget med få links ude fra, det handler også om at du har en god intern link building. 
Det vil vi se nærmere på, på SEO kursus. Både i teori og i praksis. 
SEO TEKSTER - skrive dem og finde de rigtige søgeord
SEO tekster. Det er vigtig at dine tekster er SEO optimeret. Vi vil se på hvordan du skal skrive en god SEO tekst, formatere det den korrekte og ikke mindst finde de rigtig søgeord til dine tekster. 
Billeder betyder meget - Video kan betyde endnu mere for din SEO i din webshop
Vi ser på hvordan du i praksis kan finde billeder, optimere billeder optimalt. 
Vi kommer til at se på video og YouTube, hvad og hvordan – og ikke mindst hvorfor.  
BRUG GOOGLE SEARCH CONSOLE
Brug Google Search Console til at få Google til at finde din webshop, og ikke mindst til at fortælle dig hvordan google ser din webshop. 
Strategi - opbygning af en SEO strategi for din webshop
Vi kommer til at se på hvordan du i fremtiden kan arbejde med en strategi for din SEO. 

Smagsprøve på kurset …  
Her finder du en lille smagsprøve af kurset 
Det er fra en live udsendelse på YouTube
Det vil give dig en ide om hvem jeg og hvordan jeg underviser. Der er dig en kæmpe forskel på en video og det at være i samme lokale. 
Jeg tager meget gerne konkrete eksempler op i undervisning, og meget gerne med udgangspunkt i de problemstillinger som kursisterne kommer med.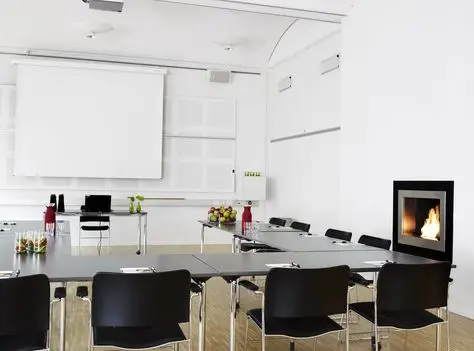 Tid og sted for email marketing kurset 
Kurset finder sted på:
Comwell Kolding, Skovbrynet 1, 6000 Kolding. 
Der vi være morgenmad, frokost, samt kage, kaffe, te og vand til rådighed under hele forløbet.
Start kl 0900 – afsluttes kl 16:00 
Datoer der er åbne finder du herunder 
Priser
Prisen på en hel kursusdag inkl. forplejning mv. er kr. 2.495,- + moms
Mulighed for rabatter: 
Early bird rabat, spar 20%
Se om der stadig er en early bird mulighed på det næste kursus.
Early bird prisen er kr. 1.996,- + moms.
Afbud – Aflysning
Såfremt at et givet kursus ikke bliver afholdt, vil det fulde beløb blive betalt tilbage.
Du afmelder 
Såfremt at man vælger at melde, fra vil man ind til 30 dage før kurset afholdes få 70% retur.
Ind til 14 dage før 50%, sidste frist for at melde fra er 7 dage før kurset bliver afholdt.
Har du spørgsmål så kontakt os gerne på tlf. 70 60 56 63 eller send en email til 

[email protected]