Vil du have flere ordre i din webshop?
Det er alt for mange der ikke gør nok ved deres produktsider, og det er trist.
Her giver jeg 5 tip til SEO og produktsider, der giver øget salg og mere trafik fra Google. Det er klart at du ikke kan gennemfører alle disse 5 tips på alle dine produkter på din webshop. Det vil taget meget langt tid
Klar top 20 – og så udvid
"Det er sådan at hvis man skal spise en elefant, starter men ved halen". Det er et gammelt ordsprog, og det er også sådan du skal starte ud med dine produkter, når du går i gang med optimeringen. Start fra en ende af, og start med din top 20 og så arbejd dig igennem dine produktsider en af gangen.
Så kommer du også i mål med din optimering af din webshop
1. Meta tag og beskrivelse
Det er SUPER vigtig, at du får lavet gode tekster på dine meta tages og beskriver. Søg for at lave en god sælgende sætning, i din SEO titel og din Meta beskrivelse afsluttes med en call to action
Brug fx ADIA modellen til at gøre dette rigtig – Se mere her se mere her
2. H1 – og H2
Det er en enkelt at lave overskrifterne på din varekort i din webshop. Langt de fleste shops har en mulighed for at vælge overskrifter. Du skal have én H1 tekst og én H2 (overskrift 1 og 2) på din webshops varekort, hver eneste gang.
Du kan også her finde mere om hvordan du laver H1 og H2 ved at bruge Se mere her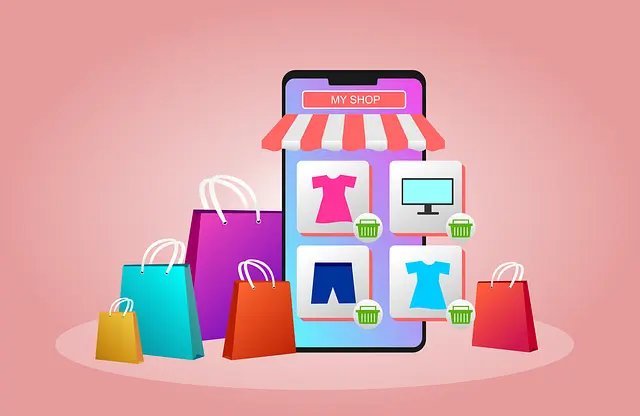 3. Sikre at folk let kan kikke videre, eller køber
– Gode billeder
– Gode beskrivelser
– Anmeldelser – Google eller Trust Pilot
4. Egenskaber, hvordan man bruger det
En god beskrivelse af de egenskaber som dit produkt har er bestemt også en god ide. Det giver en klarhed over hvad det er man som kunde køber i din webshop …
5. Henvist til andre lign. Produkter
Det er afgørende at du viser andre produkter, der er i sammen kategori under produktetkortet på din webshop. Det giver ofte et klik nummer 2, og det holder din besøgende på webshoppen.
Det gør 2 ting:
– Google bliver glad da de har henvist en besøgende der ikke blot lukkede siden ned og dermed har fundet noget af det de søgte efter.
– Du vil øge dit salg og sælge mere på din webshop.
Vil du have flere tips? – Her din finder 7 tips mere til SEO optimering af din webshop
 Vi kan også hjælpe dig videre