Derfor skal du have et nyhedsbrev og arbejde med email marketing
Det er let at begynde, at skrive at du skal have et givet system til din webshop, Jeg kunne skrive: Klaviyo, Heyloyalty, Drip, Active Campaign eller … Ja, der er mange. Men lad det være sagt med det samme, det vigtigste ved valget er at det email markering system du vælger er kan fuldt integreres i din webshop.
Så er teknikken ryddet af vejen … her er der 6 gode grunde til hvorfor du skal bruge email marketing, og bruge nyhedsbrevet som en kanal til din markedsføring af din webshop.
Det er så trist at der er nogle webshop der ikke vil arbejdet med email marketing 
Der er herunder listet en række af grunde, men jeg kikker ikke på det økonomiske i det .. og så gør jeg det ned en RIO på 42:1 – I praksis … Jeg har kunder hvor omsætningen fra nyhedsbrevet giver fra 20% helt op til over 55% af deres totale omsætning på månedsbasis… Det er en vækstmotor og det er alene grund nok til at komme i gang … men her er de øvrige årsager til at gå all in på denne marketingkanal.
ROI 41:1
Det er vilde tal – Det at have en ROI på 42 til 1 betyder at når du bruger 1 krone så vækster du din omsætning med 42 kroner. Har jeg set cases på dette i den virkelig verden? Tja … "Det har jeg faktisk men et mere normalt" vil ligge på 30 til 35 gange pengene igen …  
Kilde: Litmus 
"Vi har kunder hvor nyhedsbrevet giver fra 20% helt op til over 55% af deres totale omsætning på månedsbasis"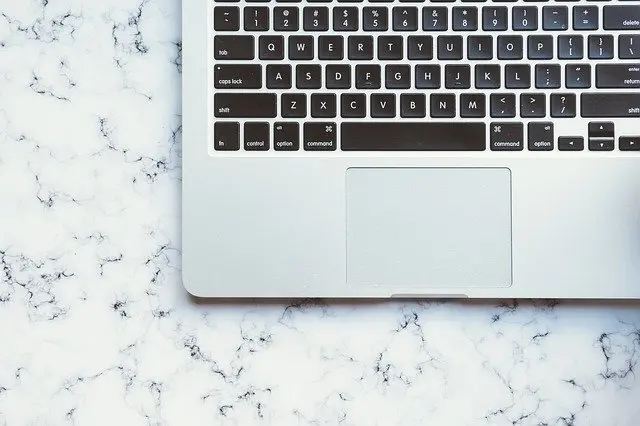 Alle har en email eller endda flere ….
Det er sjovt at sammenligne antallet af aktive emails og antallet af brugere på fx Facebook. Det er et faktum, at der er flere har en emailadresse end der er medlemmer på Facebook. Alligvel råber man ofte Facebook Remarketing … Fair, det Facebook og hele SoMe marketingdelen er ganske givende. Dog er email marketing en meget stærk kanal, også til remarketing og det at holde fast i dine besøgende og kunder …
Tiden brugt er stigende i indbakken
Email er ikke et dødene medie, det er et stærkt medie hvor du kommer ind i indbakken. Der er flere undersøgelser der peger på at tiden brugt er stigende. Litmus har et tal på 2 timer 30 minutter om dagen. Jeg tænker vi rammer 1 times tid i den verden som jeg befinder mig. Faktum blot at du skal have en bid af kanalen for at skabe omsætning.
Involvering i dit brand
Det er et stærk kanal til at fortælle mere om dit brand, og de varer og ydelser som du sælger. Det er unikt for kanalen. Det i kombination med YouTube videoer er det en stærk kanal.
Konkurrencen vokser i indbakken
Det er med at komme i gang. Der er en voksende konkurrence i markedet på brugen af nyhedsbreve og email marketing. Det er med at komme i sving med kanalen og sikre din bid af markedet !
Du bestemmer selv
Du bestemmer: hvad, hvem, hvornår … Det kan ikke ikke med andre medier. Du har en mulighed for at gribe ud når det passer dig … Det er unikt for kanalen … og den vigtigste grund til at arbejdet med email markering.
Find 10 tips til at booste dit nyhedsbrev her 
Hvis du gerne vil have hjælp din til email markering og dine nyhedsbreve – så se mere her